IMPORTANT TDI SETTLEMENT INFORMATION
September 01 2017,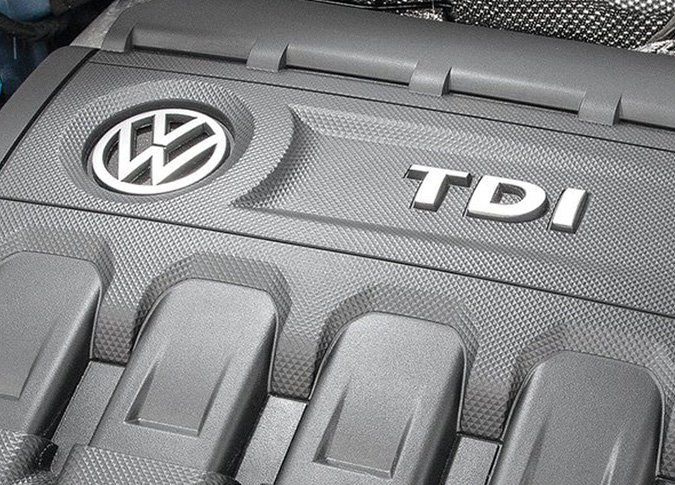 Valued Customers,
Volkswagen has reached an approved Settlement in Canada involving current owners and certain former lessees and owners of 2.0-litre Volkswagen TDI vehicles. This Settlement was reached following negotiations between Volkswagen and class action lawyers for the owners and lessees.
As of April 28th, Canadian settlement class members and U.S. customers with affected 2.0L TDI vehicles that were first sold or leased in Canada may submit claims for benefits under the settlement by way of an online portal of an online portal on www.vwcanadasettlement.ca or a paper claim form (available on the website or by calling the Canadian Settlement Claims Centre at 1-888-670-4773).
If you owned your vehicle on September 18, 2015 and continue to be the owner, you may claim:
• TRADE-IN towards purchase of replacement VW + CASH
-or-
• Buyback + Cash-or-• Approved Emissions Modification + Extended Emissions Warranty + Cash
If you choose Trade-In + Cash Option, you are potentially eligible for additional Tax Savings. We would like to educate you about what the potential Tax Savings could look like.
We invite you to fill out the form below and a dedicated TDI specialist will respond back to you in a timely manner.
We appreciate your loyalty and continued patience throughout this time. We understand this has not been easy.
How to Identify If Your Vehicle Is Affected:
Volkswagen has set up an easy way to identify if your vehicle is affected. Follow the link below and simply enter your 17-digit VIN (Vehicle Identification Number), which appears on car registration or on driver's side of dashboard.