First Time Buyer & Newcomer Program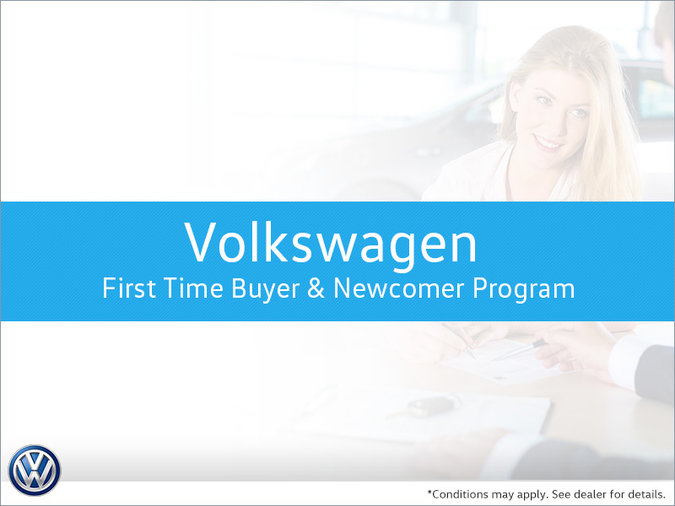 Getting behind the wheel of a Volkswagen just got a lot easier! Volkswagen has designed a program specific to first-time buyers and newcomers.
Are you a foreign investor? Foreign worker? Foreign Student?
We're here to help you get settled.
Contact us today to find out if your eligible for this program!